Club Med Kani

Tour starts at USD502 per person

Dive into an endless turquoise playground
Discover new ways to play and unwind together at Club Med Kani all-inclusive resort where a 2-kilometre stretch of private beaches, encounters with marine life, and exciting water sports welcome families to revel in infinite possibilities and pursue every passion.
Enjoy free snorkeling tours on a motorized boat, stand up paddleboarding, diving*, flyboarding*.
Relax knowing the kids are well taken care of at the brand new Happy Children's Corner.
Surf right from Kani island – Ninjaa break off the tip of the island during surf season (June – October) or take a surf tour to the surrounding surf breaks*.
Discover the magic of Maldives during a white dinner along the sea and lapping waves.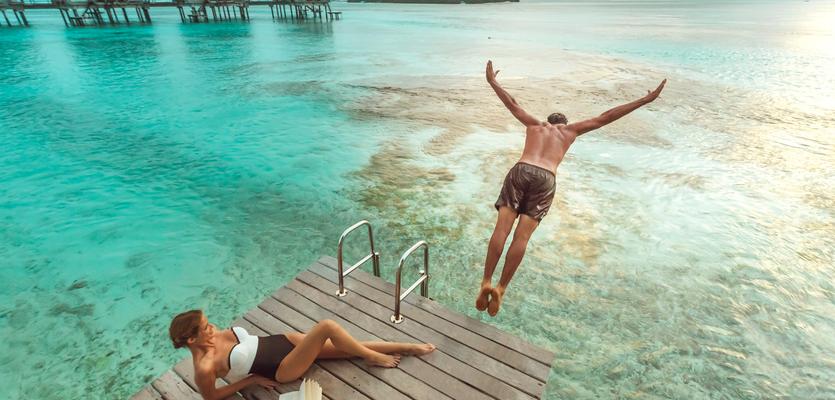 Explore Heaven on Earth
From crystal clear waters to pristine beaches, a holiday at Club Med Kani is a trip to paradise itself. Adults can laze the days away in idyllic surroundings whilst children delight in days of fun at the Kid's club. Come together in the evening for a traditional "white" dinner on the beach as the sun sets over the island. Fall asleep to the sound of the waves lapping at the shore. True bliss.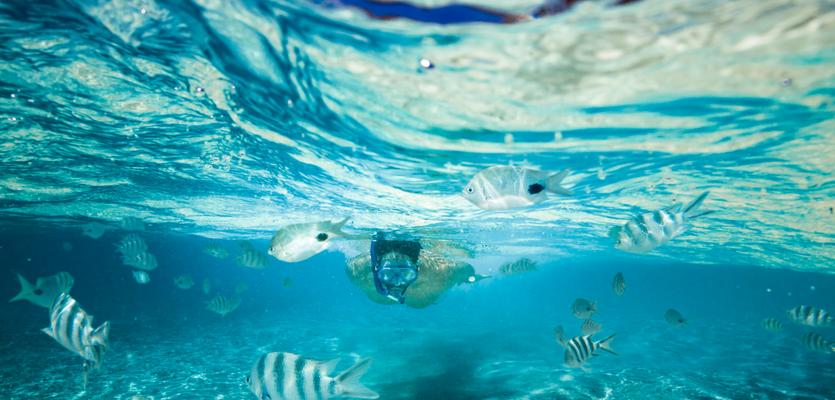 Diving Perfection In The Maldives
Experience up-close encounters with vibrant marine life at Club Med Kani. The sparkling waters of the Maldives are home to a seemingly endless variety of colourful fish as well as turtles, sharks, manta rays, and myriad coral. Dive deep to explore the mysteries of life below and uncover ways to preserve our natural wonders. Diving in the Maldives will create lasting memories for the whole family.
Safe Together by Club Med
Your safety is our priority. We have implemented high impact cleaning procedures and safety and hygiene protocols to give you a peace of mind.

We are working alongside local authorities, certifying our processes, and training our team in accordance with global health guidelines so that you can focus on creating memorable experiences with you and your loved ones.