NAVIGATING TRAVEL INNOVATION
With the vision of progress, Rajah Travel Corporation has been at the forefront in developing and promoting diversity of travel experiences. Running for almost 5 decades as a Filipino owned company, RTC has grown with its people whose warmth and hospitality remain as its unique asset.
Since it opened in 1972 founded by Jose and Alejandra Clemente, the second generation leadership as represented by the current Chairman and President Aileen Clemente continues to embody stewardship as Rajah's culture of travel.
The delivery of travel products and services will always be experimental along with the adoption of innovation and technology trends. The "new normal" will not be a bottleneck as Rajah refuses to rest on its laurels and continues to re-invent ways in achieving its goal.
On its 49th year, Rajah Travel Corporation will remain competitive with the rest of the world in covering the whole spectrum of the travel business and beyond.

Our Brands
Luxury travel for discerning travelers. Suites and villas, customized tours, VIP access - nothing but the best.
Quick getaways. Centrally located hotels and your choice of tours.
A showcase of the best of the Philippines. Choose from quick getaways and long vacations.
Free and Easy arrangements. Create your own adventure.
A Partnership of Epic Proportions
Rajah Travel is Philippines General Sales Agent (GSA) for Insight Vacations since 1982 and Contiki Tours International Limited since 1997, two of the largest motorcoach operators in Europe. We are also the Philippines General Sales Agent for Luxury Gold, Uniworld Cruises, U by Uniworld, Contiki, Emirates Dubai Experiences, and Heart of Alsace.
Rajah Travel is one of the few Preferred Sales Agent for Silversea, Norwegian Cruise Lines, Rocky Mountaineer, AAT Kings, and Club Med.
Epic Travel with just a click of a button
Online Booking Tool

We want to make things as easy for you as possible - with our online booking tool, check airline rates and availability in real-time and book your ticket on the same day. You can also click through a list of hotels and resorts and book it online. Just like that!

Travel registry

On your special day, do you want an experience that will last a lifetime?
All you have to do is sign up for our online Travel Registry where we will create a personalized page for you or for a loved one, where family and friends can help you go to that holiday you've always dreamed of-be it for a wedding, honeymoon, anniversary, or your birthday!

Gift Certificate

Travel is the only thing you buy that makes you richer. Surprise friends and loved ones with a gift of travel! It is a great way to give a present that you cannot physically wrap. The perfect gift every time, for any occasion!

Travel Shop

Looking for practical travel finds? Shop from the newest online travel shopping site and experience a shopping spree right at your fingertips!



More of our extensive services
Corporate Travel Management
We would like to highlight our international affiliation with CWT™. Rajah Travel has been an international partner representative of CWT's Global Partner Network in the Philippines since 1995, through which we have optimized our ticketing capability, as well as benefited from the acquisition of several Global and Regional Clients.
Meetings & Events Management
The Meetings & Events Team specializes in incentive travel, group travel, events solutions and events management. They also arrange itineraries and activities, transport logistics, venue sourcing, and acts as event secretariat when such services are needed.
Travel Shop
Gift Certificates. Online purchase of a specific amount of travel credits
Souvenir Shop. Travel merchandise such as bags, kits, accessories and special event souvenirs
Travel Registry. Allows friends and family to contribute to a pooled travel fund for a honeymoon, birthday or graduation gift
Documentation Services
The Documentation Services Department of Rajah Travel Corporation specializes in visa processing, passport processing, and other documentation services. The Documentations Team processes and handles visa requirements for the USA, Canada, Schengen territories, other European and Middle Eastern countries, and Asian countries.
Embassy Accreditation
Embassy of Japan
one of only 6 accredited agencies under Category A

Embassy of the
Republic of Singapore
one of 2 only accredited agencies

Embassy of Korea
one of only 10 designated agencies for filing of group visas, and one of 35 travel agencies for filing of individual visas
Tourism Site Management
The Tourism Site Management is one of the departments of Rajah Travel Corporation that offers a range of consultancy, management, and development services for both established and emerging hotel/resort properties, tourist sites, and other establishments.
Since its establishment in 2018, the Tourism Site Management has acquired to manage Playa La Caleta in Bataan
Travel Academy
With it's maiden run in October 5, 2020, the Travel Academy offers Remote Practicum (Mentorship) Program that takes students across the different Department Operations of RTC. One simply enrolls in the different sessions that will cumulatively fulfill their required total practicum hours.
AWARDS & RECOGNITION
Throughout its existence, Rajah Travel Corporation has received a host of Top Producer Awards from various airlines and international tourism organizations.
International Awards
Voted by readers of Travel Trade Gazette (TTG) Asia and TTG MICE as Best Travel Agency, Philippines for the years 2001, 2005, 2006, 2007, 2011, 2012, 2014, 2015, 2016, 2018 and 2019
Recognitions by Partners
Airline Awards
Top Agents Awards - Malaysia Airlines, Singapore Airlines, United Airlines, Royal Brunei, and Air China
GSA Awards
Asia Partner of the Year 2019 for Insight Vacations and Uniworld
GSA of the Year 2018 for Insight Vacations
GDS Awards
Top Agents Award - Sabre
Top Producing Award - Travelport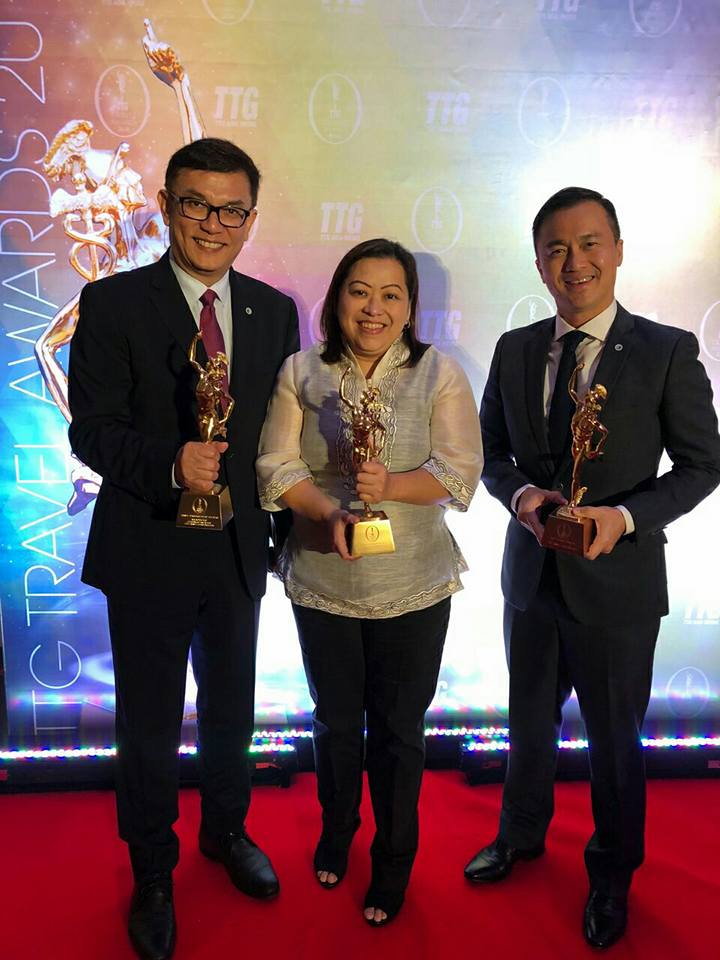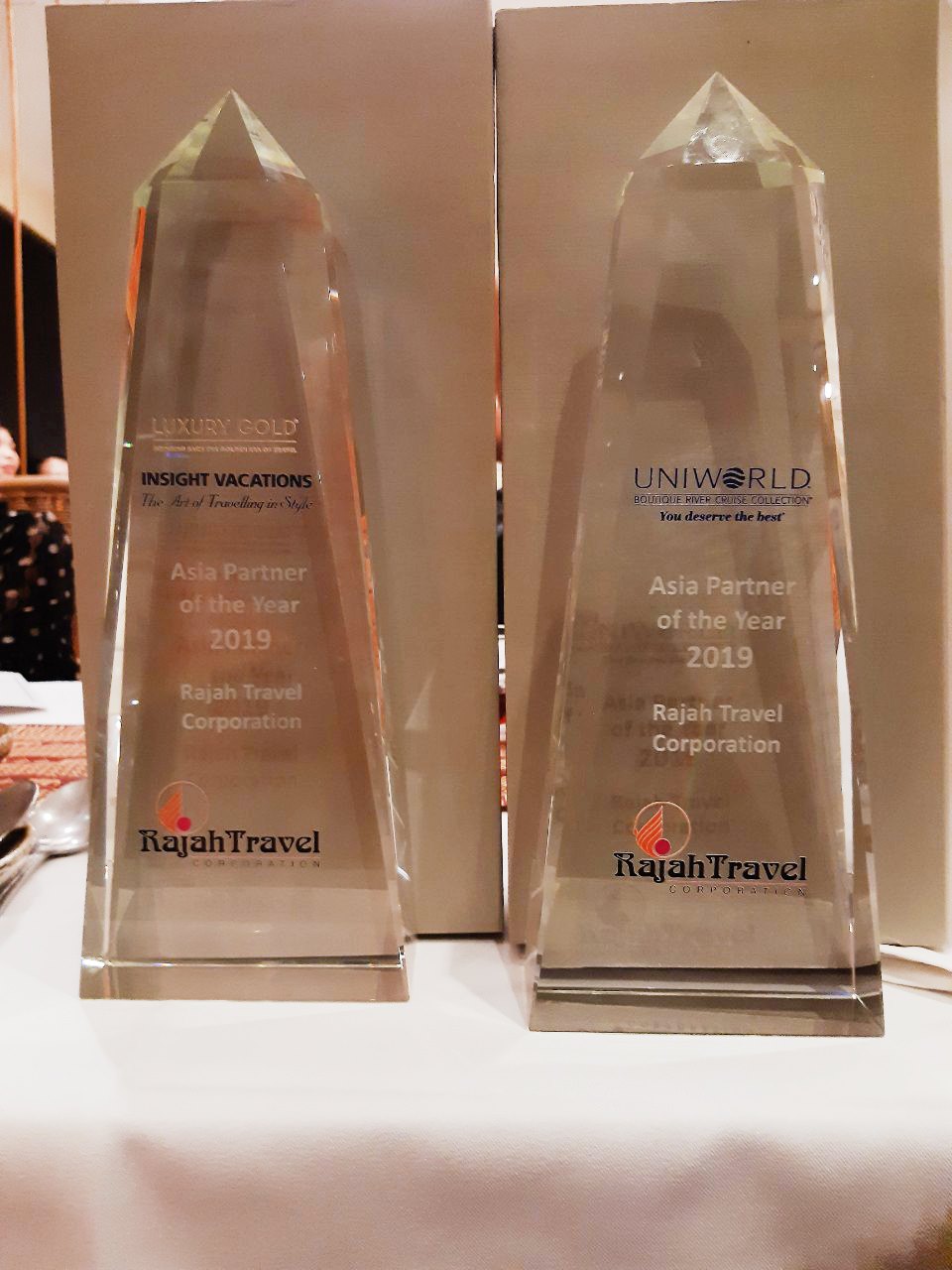 Why Choose Us?
International Accreditations
International Air Transport Association (IATA)
World Travel and Tourism Council (WTTC)
Government Accreditation
Department of Tourism
Bureau of Immigration
Local Tourism Associations
Philippine Travel Agencies Association (PTAA)
Philippine Tour Operators Association (PHILTOA)
Philippine Association of Convention/ Exhibition Organizers and Suppliers (PACEOS)
Tourism Industry Board Foundation (TIBFI)
Tourism Congress of the Philippines (TCP)
Tourism Promotions Board Philippines (TPBPHL)
PTAA Logo

PHILTOA Logo

PACEOS Logo

TIBFI Logo

Tourism Congress Logo

TPBP Logo
Business Associations
American Chamber of Commerce of the Philippines (AmCham)
Japan Chamber of Commerce and Industry of the Philippines, Inc. (JCCIPI)
Chamber of Commerce of the Philippine Islands (CCPI)
AMCHAM Logo

JCCIPI Logo

CCPI Logo
Our Advocacies
Tourism Knowledge Center (TKC)
Rajah Travel Corporation firmly believes in its core value of stewardship. In line with this, the company has several advocacies in its thrust of being a steward, not only to the company, but more so, to the tourism industry and the community.
Online resource for data / research / analysis
Digitization of files / data
Program management for tourist attractions
Website development for tourist attractions
Lost Pieces of History
Rajah Travel works with communities to uncover or rediscover lost pieces of history. We believe in the value of preserving our country's culture and heritage and we aim to spread awareness to fellow Filipinos and foreign visitors.
We have been working with the Palawan Liberation Task Force since 2015 to highlight the historical value of the Palawan Province and the key role it played in World War II.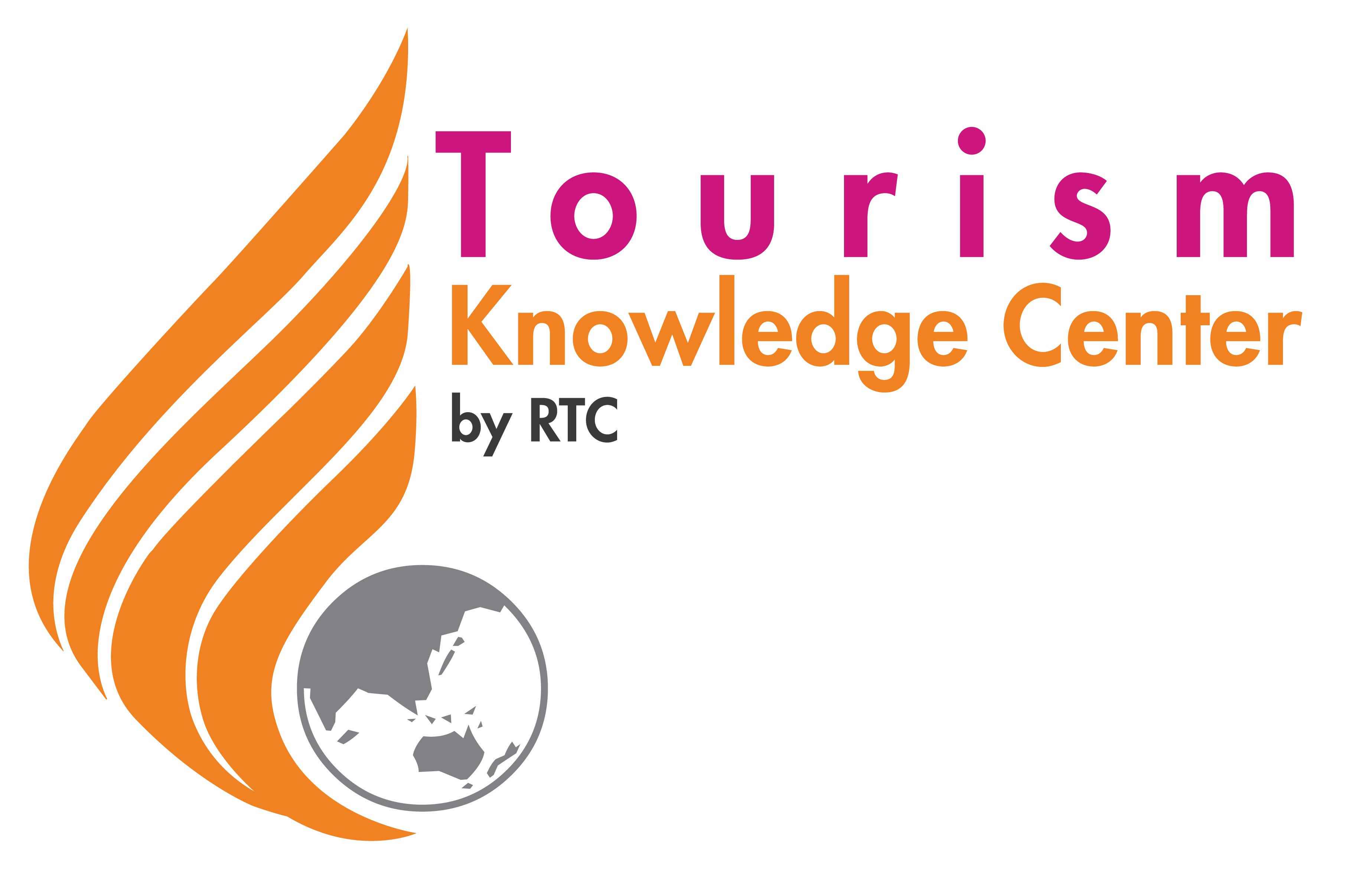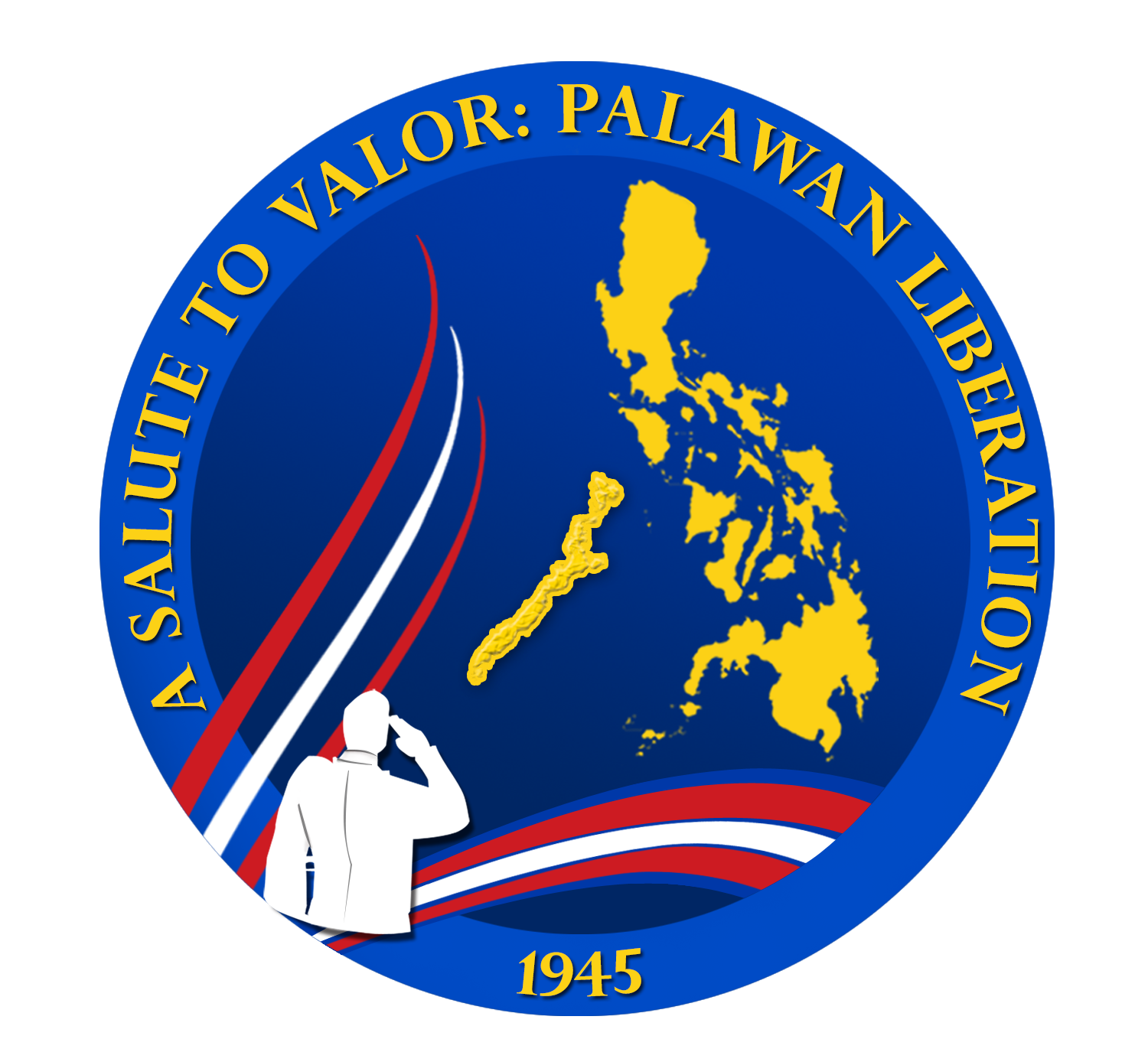 Looking for a Job? Check for available positions at our