Club Med Bali

Tour starts at USD600 per person

Embark on a journey to connect to the soul of Bali
Open your eyes to the most enriching experiences Bali has to offer. Club Med Bali invites you to an incredible holiday for the whole family. Dive into outdoor adventures and take in all the nature; rejuvenate your body; savour authentic flavours and appreciate artful moments. Connect to the soul of Bali through unique experiences at Club Med.
Rejuvenate body and soul with a guided pilates or yoga session at sunset or sunrise, overlooking the ocean.
Dive into Balinese culture, taste some delicious local dishes and explore the stunning temples located around the city.
Lounge and indulge yourself in the adults-only Zen pool set in a lush environment.
Watch the kids get wings as they fly on the trapeze under supervision of our G.Os.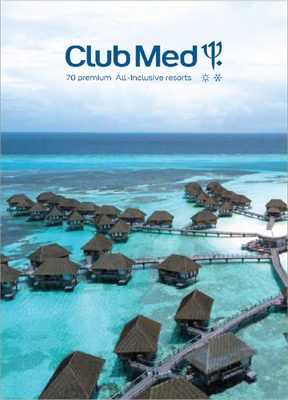 Download e-Brochure
Club Med Worldwide Resorts
All-inclusive Experiences

Illuminating Bali
Bali invites you to uncover the secrets and traditions of its rich culture and history. From its hand-crafted wares and artful techniques to its vibrant celebrations and customs, there is so much to discover.

Nature's Adventure
Set out and uncover the bounty of Bali. From exhilarating water sports to the fresh-picked flavours of our fields, and to meditative reprieves, define your perfect adventure and let us guide your experience.

The Art of Renewal
Revitalize the mind and renew the body in a beach retreat where you can find peace. Be inspired by our lush setting, endless blue waters, and our storied temples, and return home rejuvenated.
Safe Together by Club Med
Your safety is our priority. Whether you are travelling to our resorts to lay out on the beach or take in the local sights at your destination, we have implemented high-impact cleaning procedures and safety and hygiene protocols to give you a peace of mind.

We are working alongside local authorities, certifying our processes, and training our team in accordance with global health guidelines so that you can focus on creating memorable experiences with you and your loved ones.